Ver­ant­wort­lich für den Inhalt nach § 55 Abs. 2 RStV: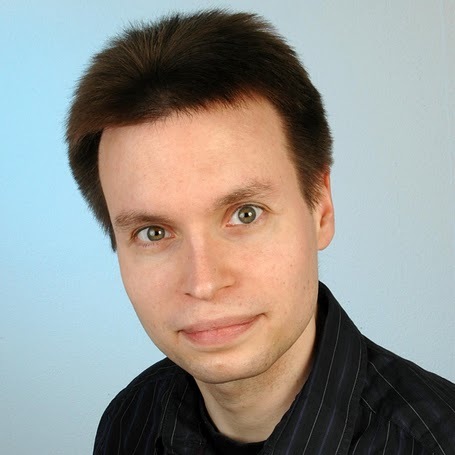 Dipl.-Verw. (FH)
Sebastian Bork
Meerlachstr. 10
68163
Mannheim
, BW
Deutschland
Mail: sebi@sebi.org
Jabber: sebi@sebi.org
Cell: +49 151 40223168
The domain sebi​.org and this blog are not affi­lia­ted with the Secu­ri­ties and Ex­change Board of India. Their offi­ci­al web­site is here.