Verantwortlich für den Inhalt nach § 55 Abs. 2 RStV: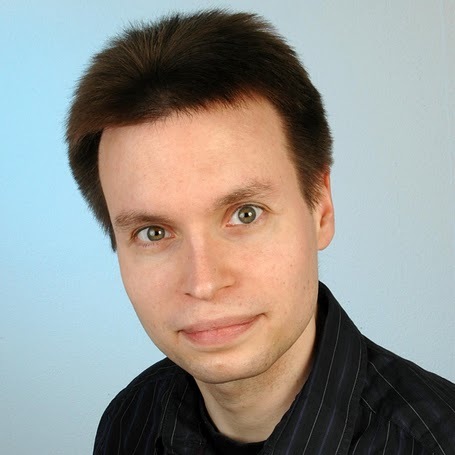 Dipl.-Verw. (FH)
Sebastian Bork
Lessingstr. 17
69221
Dossenheim
, BW
Deutschland
Mail: sebi@sebi.org
Jabber: sebi@sebi.org
Cell: +49 176 56752840
The domain sebi.org and this blog are not affiliated with the Securities and Ex­change Board of India. Their official website is here.